The Evolution of a Revolution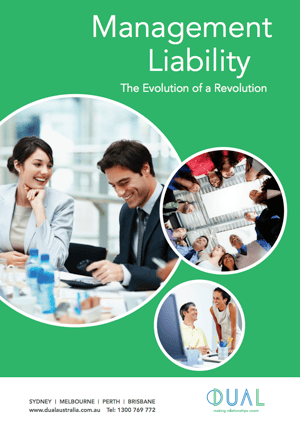 In this white paper you will find the following.
Executive Summary
The History & Development of Management Liability Insurance.
Management Liability Insurance:
What Does it Actually Cover
Directors & Officers Liability
Employment Practices Liability
Statutory Liability
Tax Audit Costs
Crime Protection
The Pros & Cons of Management Liability Insurance
Management Liability vs Stand Alone Financial Lines Products
Horizontal Aggregate Exposure: DUAL's Experience
Evolution: Where to From Here
Conclusion
Download your copy now.